Yearbook Orders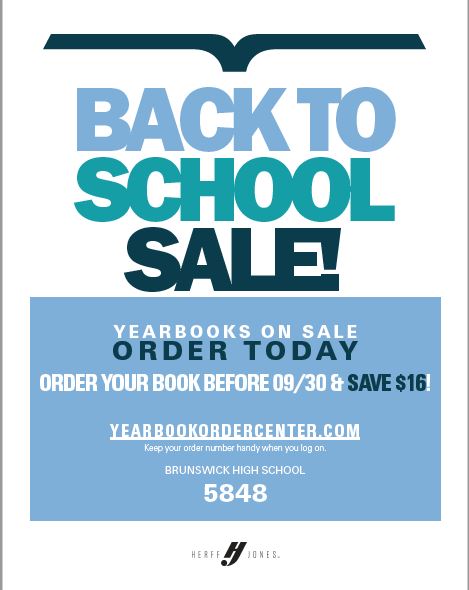 Portrait Schedule/Orders
School Make-up Picture Day is coming Friday, November 4, 2022  . Pictures will be available approximately two weeks following our school's photo day.
Students who have not previously ordered can place an order here:
https://vando.imagequix.com/g1000947257
For questions about ordering school pictures please email underclass@vosphoto.com
Senior Information
Baby Ads - Greeting senior parents! The yearbook order center is now open for senior parents and family members who wish to purchase a baby ad.  
1/8 of a page for $75– maximum 5 lines and 1 photo
1/4  of a page for $125 – maximum 10 lines and 2 photos
1/2  of a page for $225 - depending on text maximum of 6 photos
Full page for $425
Baby ads can be ordered online at: www.yearbookordercenter.com and enter our job #5848.  The deadline for baby ads is January 15th.  
Submitting photos for yearbook:  https://www.hjeshare.com/eShare/
Favorite Quote: Class of 2023 it's time to submit your favorite quote for the yearbook.  https://forms.gle/nxUZbJ4BqjwmqTvS9
Future Plan:  The yearbook staff would like to include your future plans and photo in this year's Railroader!! https://forms.gle/mXvDiALvSU8egZk86