To stay up to date with news about BHS, you MUST choose BHS as a school of interest in your FindOutFirst profile. Find Out First is an email service that notifies families regarding school activities, events, school closures, and news.
BHS Athletic Event Emergency Action Plan
Welcome to Brunswick High School
Tutor Me
"Tutor Me" Virtual Tutoring Services
TutorMe.com, a free student online tutoring and homework help service, is now available in any subject for students in grades 6-12.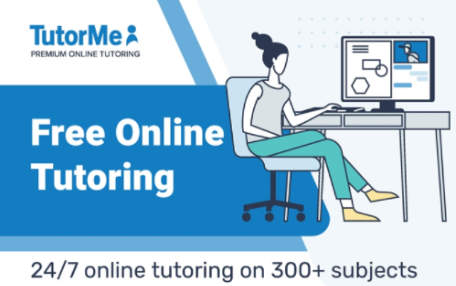 Parking Permit Information
 Please visit the Main Office for parking permit information.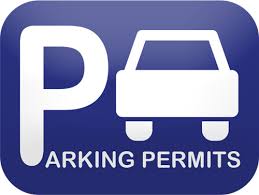 To apply for a student parking permit use your FCPS account and go to
Senior Information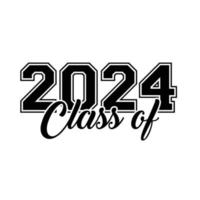 BHS Class of 2024 Calendar of Events
Cap and Gown Ordering Information
Scan the QR code below (or go to www.jostens.com) -- order before January 1, 2024 when prices increase! 
If you are only looking to purchase a cap, gown, and tassel from Josten's, here's where you can find it:
In the Graduation Shop on jostens.com, scroll down to the bottom and click the "Shop All" button. Then scroll down to the "Cap & Gown" section (past the Announcements & Apparel). The "Cap and Gown Unit" is what you want! 
The packages are a great deal if you are planning to buy some of the extras they offer, but all that you need for graduation is a cap, gown, and tassel.
Questions? Send a message to Ms. McCabe or Mr. Wetzel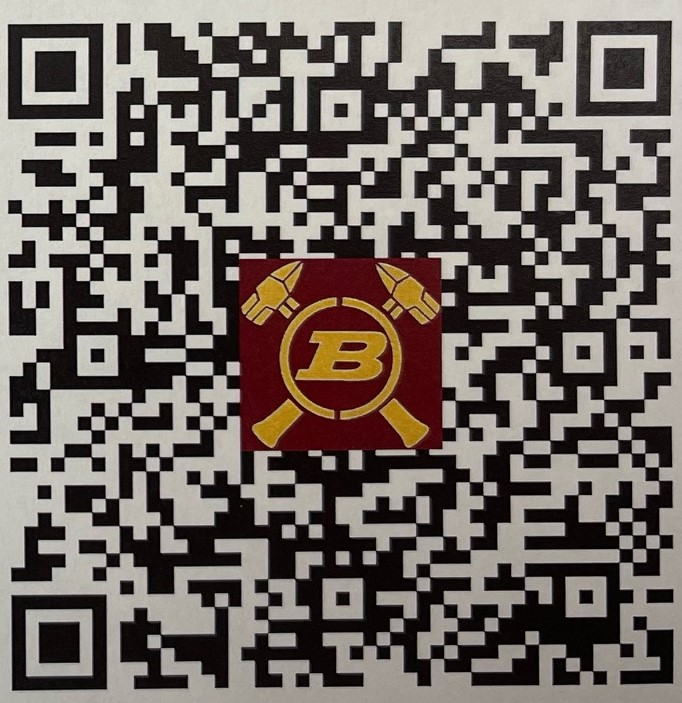 Brunswick High School Senior Class Advisors
Heather McCabe - heather.mccabe@fcps.org
Adam Wetzel - adam.wetzel@fcps.org