To stay up to date with news about BHS, you MUST choose BHS as a school of interest in your FindOutFirst profile. Find Out First is an email service that notifies families regarding school activities, events, school closures, and news.
BHS Athletic Event Emergency Action Plan
Welcome to Brunswick High School

Click here for information about Clubs and Activities: this list is constantly changing!
Parking Permit Information
 Please visit the Main Office for parking permit information.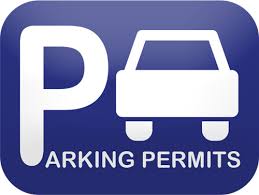 To apply for a student parking permit use your FCPS account and go to
Senior Information

BHS Class of 2023 Calendar of Events
Cap & Gown Ordering: Information for ordering your cap & gown (and other graduation items) can be found at: https://tinyurl.com/BHSGrad23. Be sure to click on the "Cap And Gown Reservation Form" and enter your information. Then visit the "Graduation Headquarters" to see all products available for purchase. 
If you only plan to purchase a cap & gown, scroll down and select "Shop Graduation Products." A "Cap & Gown Unit" can be found at the bottom for $45.
Cap & gown orders are due on February 9, 2023. 
Questions? See Mrs. McCabe or Mr. Wetzel
Brunswick High School Senior Class Advisors
Heather McCabe - heather.mccabe@fcps.org
Adam Wetzel - adam.wetzel@fcps.org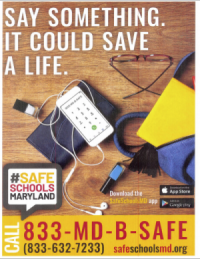 The Safe Schools Maryland Tip Line is an anonymous reporting system used to report threats to the safety and/or well-being of students. Students, parents, faculty, staff, and members of communities throughout Maryland may use this anonymous, app- and web-based reporting system to share their concerns, such as:
Mental health crises ~ Bullying ~ School and community violence ~ Drug activity ~ Abuse ~ Harassment ~ Other issues affecting our Maryland students
The Safe Schools Maryland Tip Line is a tool for proactively addressing harmful situations and helping students who need it. By using a variety of communication modes to support the reporting and routing of tips, The Safe Schools Maryland Tip Line empowers the citizens of Maryland to create a culture of preparedness, prevention, and school safety for our students.
For Tip Line information, see the Maryland Center For School Safety website: http://safeschoolsmd.org/
See Safe Schools Maryland Tip Line Flyer here: https://fcps.ezcommunicator.net/edu/Frederick/GetFile.aspx?DocId=10985