To stay up to date with news about BHS, you MUST choose BHS as a school of interest in your FindOutFirst profile. Find Out First is an email service that notifies families regarding school activities, events, school closures, and news.
BHS Athletic Event Emergency Action Plan
Parking Permit Information
 Please visit the Main Office for parking permit information.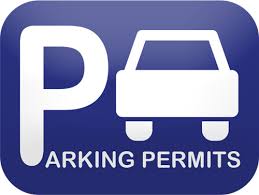 To apply for a student parking permit use your FCPS account and go to
Senior Information

BHS Class of 2023 Calendar of Events
Class of 2023 Graduation Information Packet
Senior Parent Meeting (March 13) Slideshow
Cap & Gown Ordering: Information for ordering your cap & gown (and other graduation items) can be found at: https://tinyurl.com/BHSGrad23
Brunswick High School Senior Class Advisors
Heather McCabe - heather.mccabe@fcps.org
Adam Wetzel - adam.wetzel@fcps.org