LYNX Hub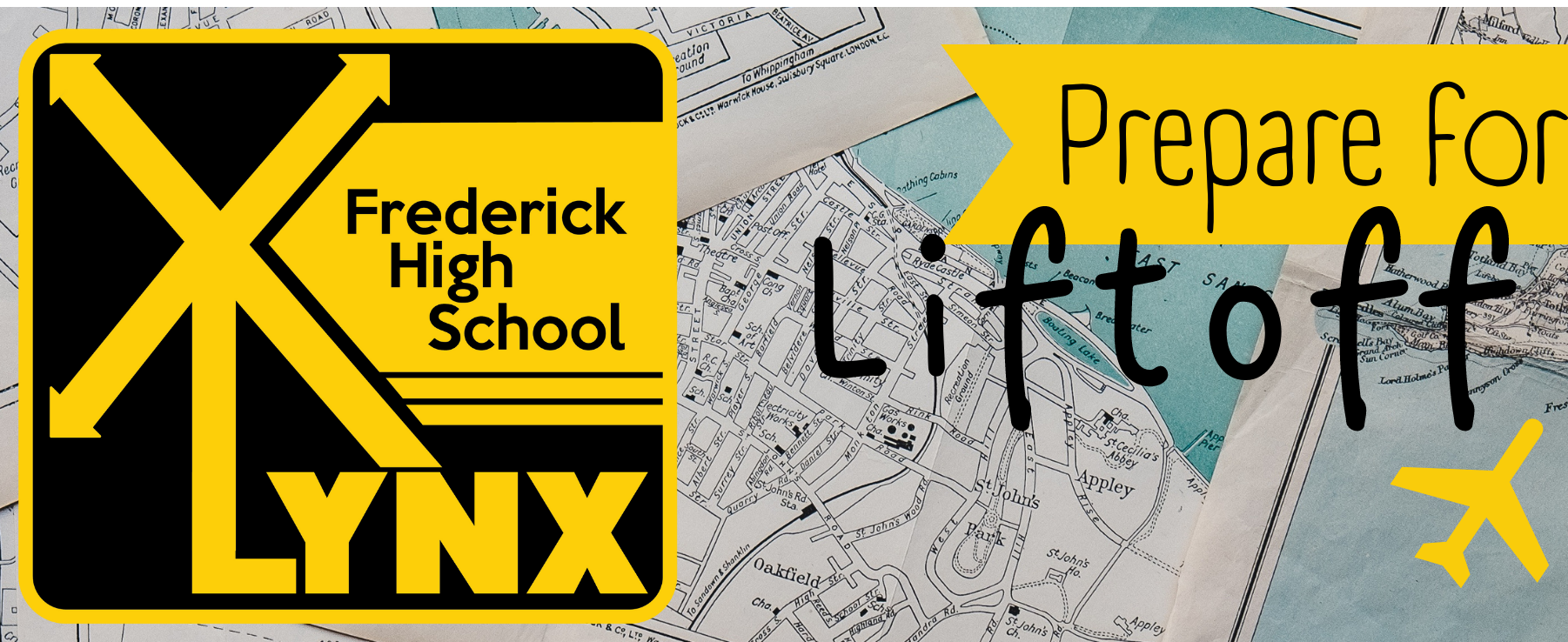 Check out the June LYNX Newsletter!
LYNX Newsletter - June 2022 (English)
LYNX Newsletter - June 2022 (Spanish) 
LYNX New Student Welcome Guide
LYNX New Student Welcome Guide - Spanish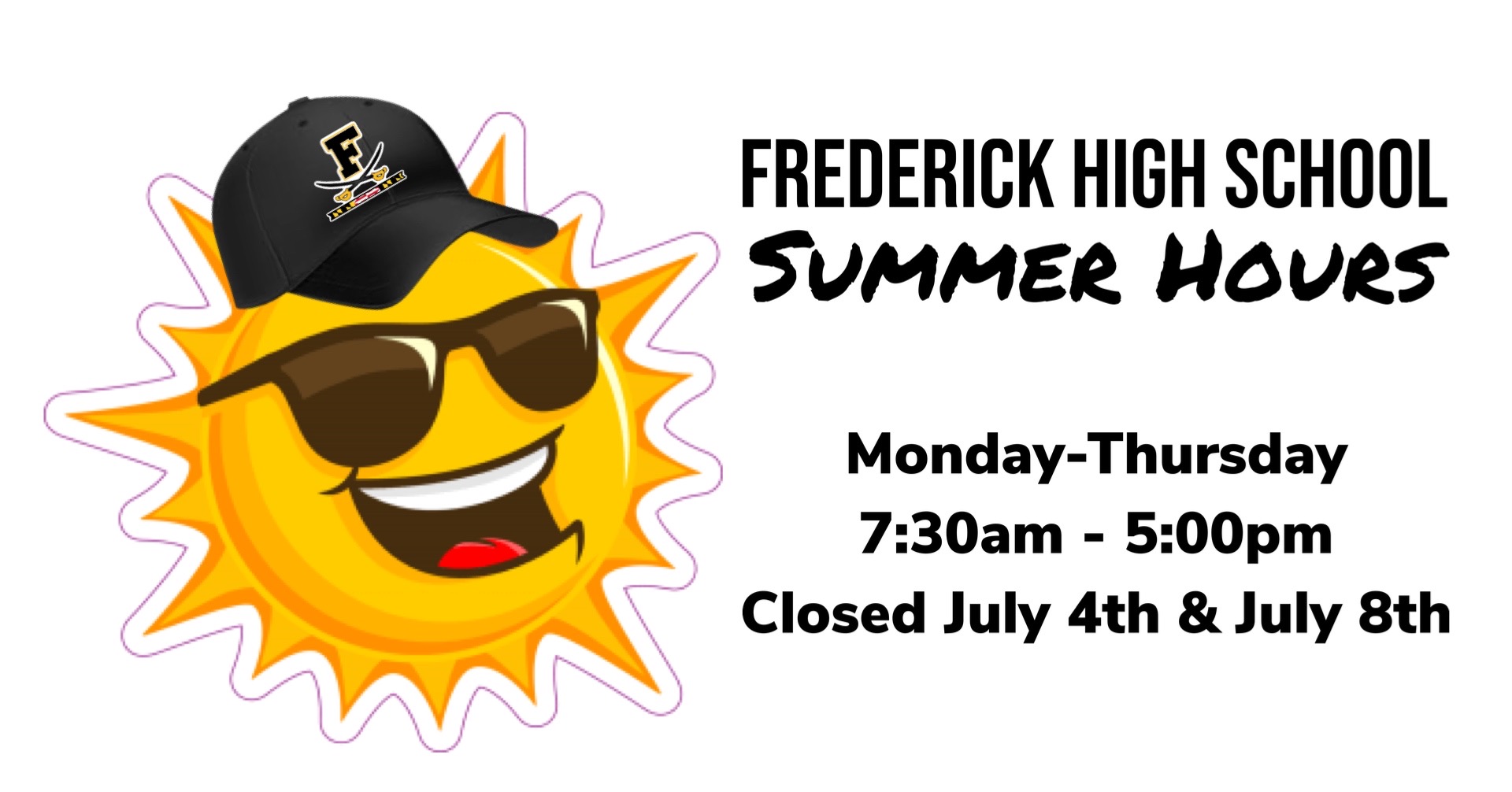 Important Announcements
Important Dates
June 16 - Report cards mailed home
August 8 - Freshman Orientation 
August 10 - Start of Fall Athletics
August 11 - Back-To-School Night 
August 17 - First Day of classes for students
---
MAEOE Certifies Frederick High School as a Maryland Green School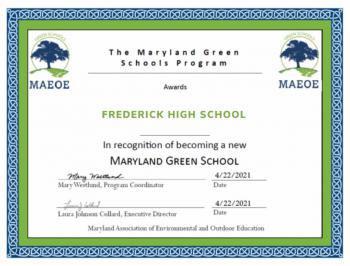 Baltimore, Maryland – (April 22, 2022) – The Maryland Association for Environmental and Outdoor Education (MAEOE) is pleased to announce that Frederick High School has been certified as a 2022 Maryland Green School. Maryland Green Schools are part of a national and international community of sustainable green schools.  Our students are becoming better stewards of our Earth's resources and developing a better understanding of their own local environment. There are 680 active Maryland Green Schools, 34% of all Maryland schools.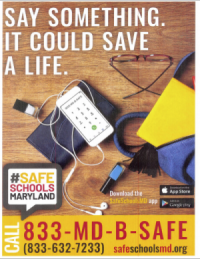 The Safe Schools Maryland Tip Line is an anonymous reporting system used to report threats to the safety and/or well-being of students. Students, parents, faculty, staff, and members of communities throughout Maryland may use this anonymous, app- and web-based reporting system to share their concerns, such as:
Mental health crises ~ Bullying ~ School and community violence ~ Drug activity ~ Abuse ~ Harassment ~ Other issues affecting our Maryland students
The Safe Schools Maryland Tip Line is a tool for proactively addressing harmful situations and helping students who need it. By using a variety of communication modes to support the reporting and routing of tips, The Safe Schools Maryland Tip Line empowers the citizens of Maryland to create a culture of preparedness, prevention, and school safety for our students.
For Tip Line information, see the Maryland Center For School Safety website: http://safeschoolsmd.org/
See Safe Schools Maryland Tip Line Flyer here: https://fcps.ezcommunicator.net/edu/Frederick/GetFile.aspx?DocId=10985