LYNX Hub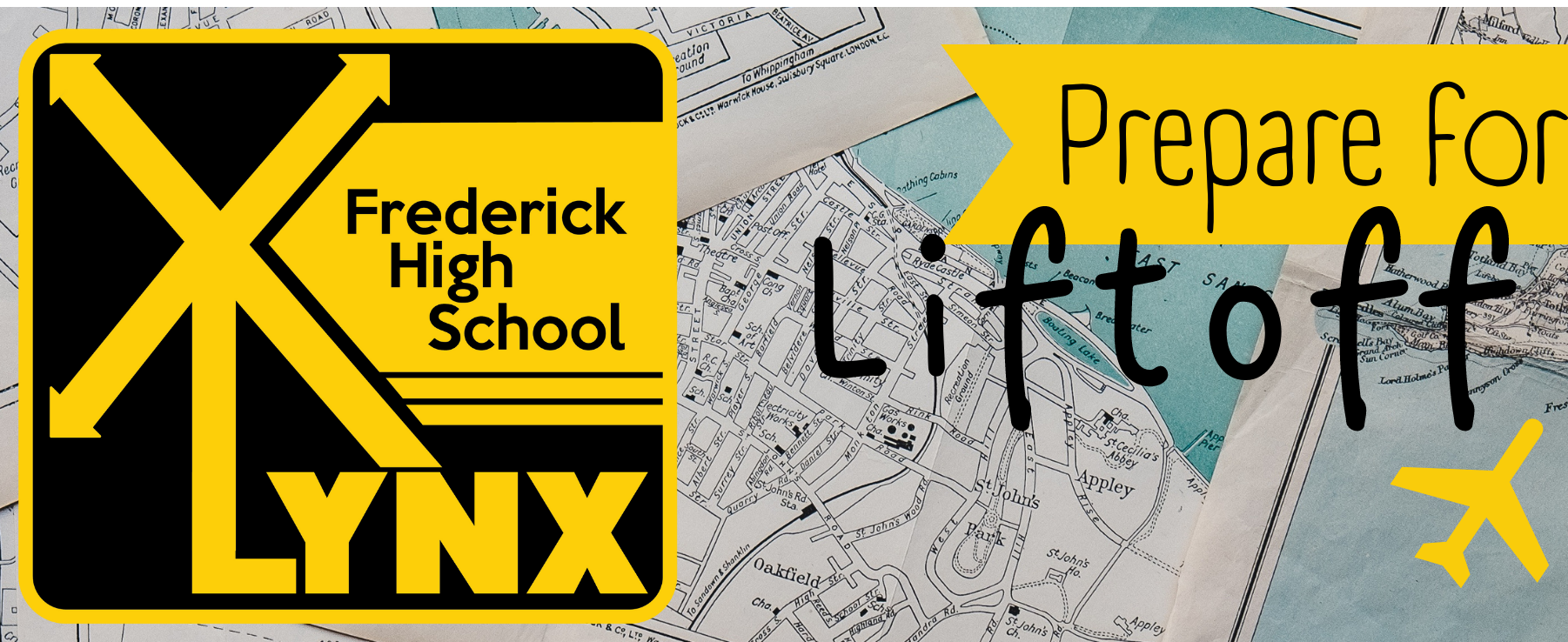 Check out the June LYNX Newsletter!
LYNX Newsletter - June 2022 (English)
LYNX Newsletter - June 2022 (Spanish) 
LYNX New Student Welcome Guide
LYNX New Student Welcome Guide - Spanish
Important Announcements
Parking Permits
Preference will go to Seniors and Off Campus Dual Enrollment and Work Study/ Internship Students.
For more information and to apply click here
Student Schedules
Fall Student Schedules can be accessed by students in Schoology.
Please contact your School Counselor if you have any issues with your schedule.
Please know, classes are full.  Unless it is for a level change or an error in placement, schedule changes will be difficult.
Student Chromebook Distribution
Chromebooks will be distributed in First Block during the first week of school.
School Supplies
Teachers will go over specific supplies with students during the first week of class.
Transportation
Click here for Bus Stop Information
Free and Reduced Meals 
Breakfast and lunch are no longer free to all students this year.
If you think your student is eligible for free or reduced lunch prices click here for an application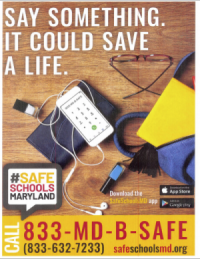 The Safe Schools Maryland Tip Line is an anonymous reporting system used to report threats to the safety and/or well-being of students. Students, parents, faculty, staff, and members of communities throughout Maryland may use this anonymous, app- and web-based reporting system to share their concerns, such as:
Mental health crises ~ Bullying ~ School and community violence ~ Drug activity ~ Abuse ~ Harassment ~ Other issues affecting our Maryland students
The Safe Schools Maryland Tip Line is a tool for proactively addressing harmful situations and helping students who need it. By using a variety of communication modes to support the reporting and routing of tips, The Safe Schools Maryland Tip Line empowers the citizens of Maryland to create a culture of preparedness, prevention, and school safety for our students.
For Tip Line information, see the Maryland Center For School Safety website: http://safeschoolsmd.org/
See Safe Schools Maryland Tip Line Flyer here: https://fcps.ezcommunicator.net/edu/Frederick/GetFile.aspx?DocId=10985