LYNX Hub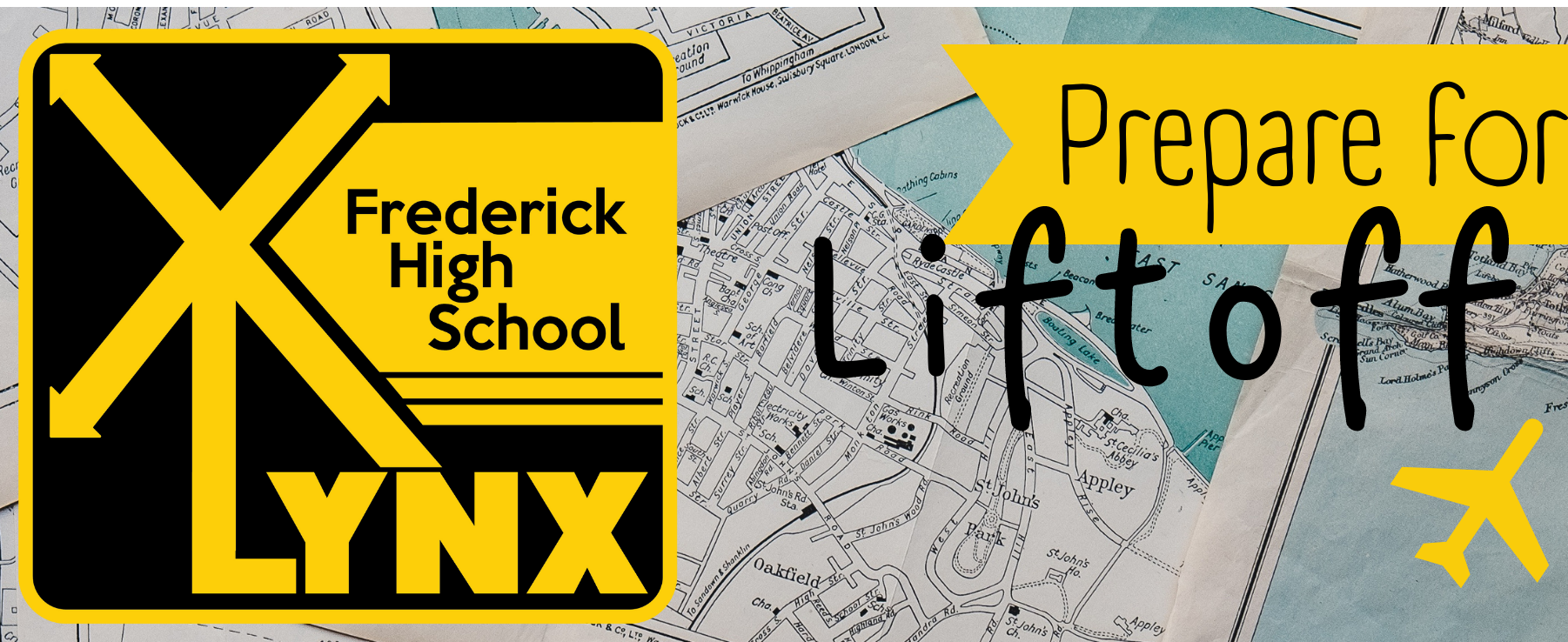 Check out the June LYNX Newsletter!
LYNX Newsletter - June 2022 (English)
LYNX Newsletter - June 2022 (Spanish) 
LYNX New Student Welcome Guide
LYNX New Student Welcome Guide - Spanish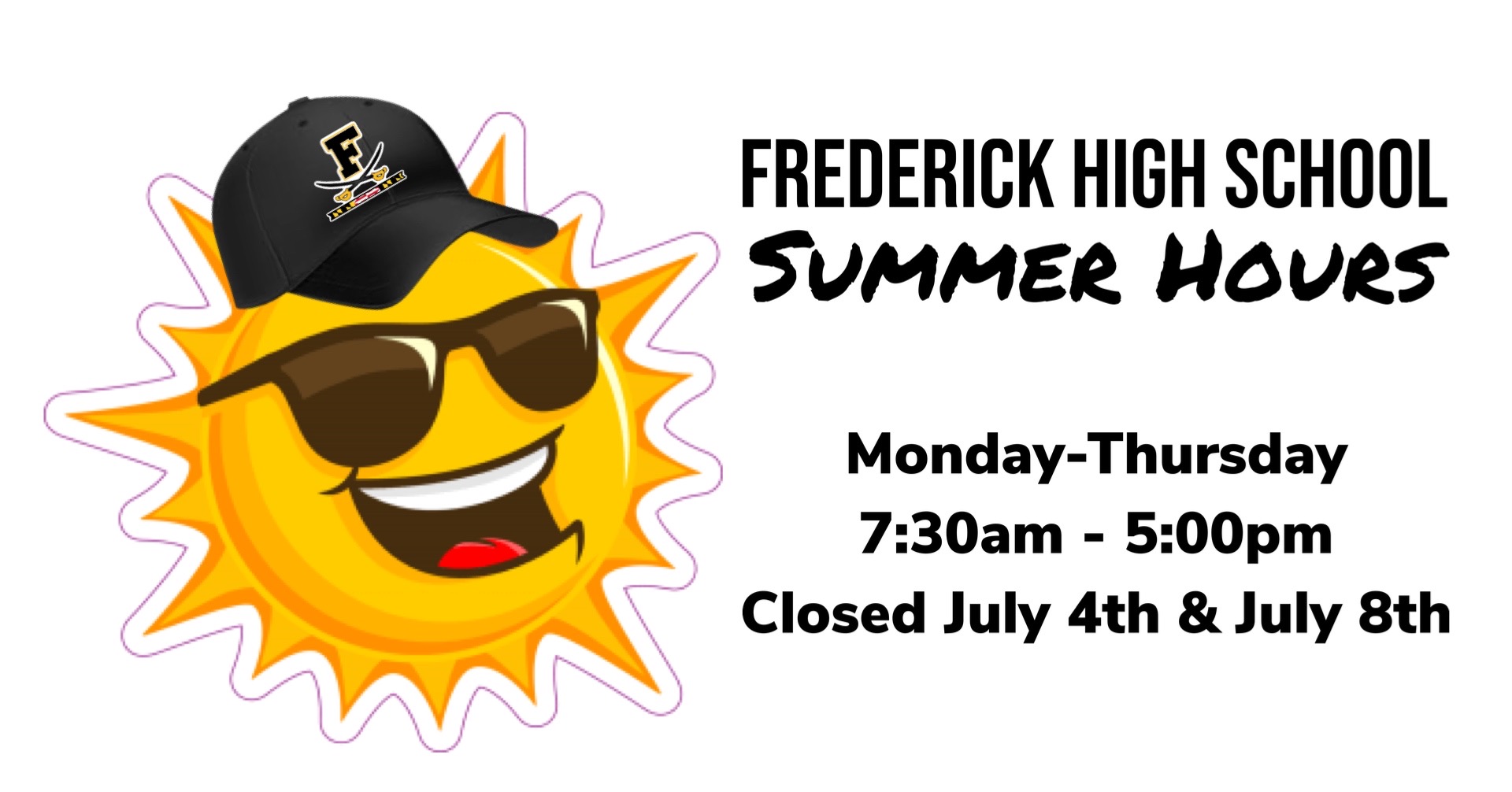 Important Announcements
Important Dates
June 16 - Report cards mailed home
August 8 - Freshman Orientation 
August 10 - Start of Fall Athletics
August 11 - Back-To-School Night 
August 17 - First Day of classes for students
---
MAEOE Certifies Frederick High School as a Maryland Green School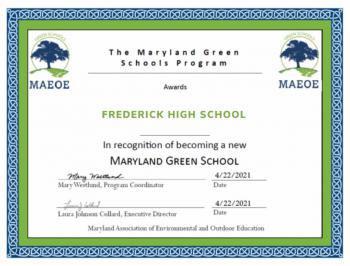 Baltimore, Maryland – (April 22, 2022) – The Maryland Association for Environmental and Outdoor Education (MAEOE) is pleased to announce that Frederick High School has been certified as a 2022 Maryland Green School. Maryland Green Schools are part of a national and international community of sustainable green schools.  Our students are becoming better stewards of our Earth's resources and developing a better understanding of their own local environment. There are 680 active Maryland Green Schools, 34% of all Maryland schools.