Volunteer Opportunities
At this time, we are only able to welcome volunteers into the building on a case by case basis.We will send out a Find Out First when this changes. Thank you for understanding!
---
THANK YOU FOR YOUR INTEREST IN VOLUNTEERING AT TUSCARORA ELEMENTARY!
According to FCPS Policy, all volunteers must be trained each year. 

Please follow the link below to complete the Volunteer Training and Registration. 
Volunteer Training and Registration
 
If you would like to access subtitles for the training
video in another language, click the image above for instructions.
If you have any questions about this training or the registration form, please email at the address below.
---
YOUR TIME IS IMPORTANT!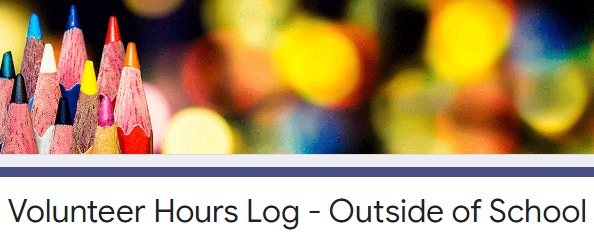 Counting volunteer hours is very important to our school and to FCPS.  Please use the form below to log any hours you complete outside of school, including at home or after 6:00 pm at school.
 
---
Please email Volunteer Coordinator, Jessica Batten at
jessica.batten@fcps.org with any questions or problems.