Our school is proud to announce that we've teamed up with TutorMe to offer 24/7 online tutoring to all students! 
TutorMe is a place where our students can build the connections they need to learn and thrive. Through TutorMe, students connect with a tutor who's an exact match for what they're looking for – whether you're stumped by an algebra equation, craving a confidence boost, or looking for an extra challenge.  There's more to TutorMe than live online tutoring. Through the TutorMe Writing Lab, you can submit drafts of any written assignment and receive detailed feedback from expert writing tutors in just a couple hours. Reference the TutorMe Support Guide to  get started.  TutorMe Student Support Guide (English) ESP. Guia de Apoyo- TutorMe (Spanish)
Click on the TutorMe icon in Clever to get started today.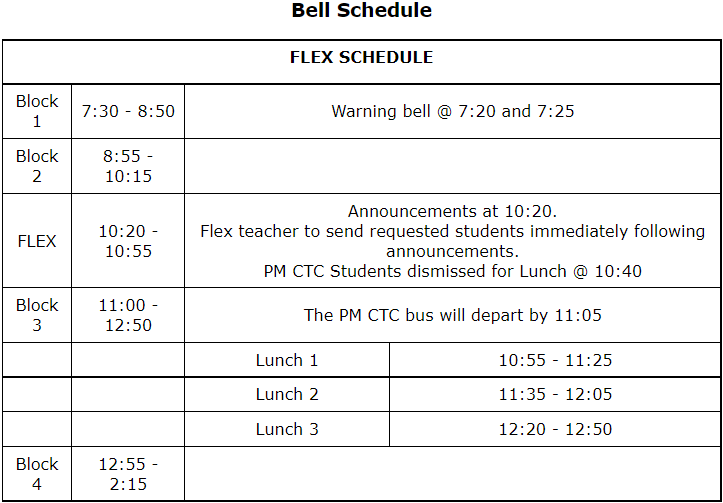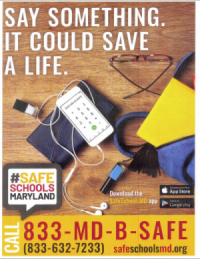 The Safe Schools Maryland Tip Line is an anonymous reporting system used to report threats to the safety and/or well-being of students. Students, parents, faculty, staff, and members of communities throughout Maryland may use this anonymous, app- and web-based reporting system to share their concerns, such as:
Mental health crises ~ Bullying ~ School and community violence ~ Drug activity ~ Abuse ~ Harassment ~ Other issues affecting our Maryland students
The Safe Schools Maryland Tip Line is a tool for proactively addressing harmful situations and helping students who need it. By using a variety of communication modes to support the reporting and routing of tips, The Safe Schools Maryland Tip Line empowers the citizens of Maryland to create a culture of preparedness, prevention, and school safety for our students.
For Tip Line information, see the Maryland Center For School Safety website: http://safeschoolsmd.org/
See Safe Schools Maryland Tip Line Flyer here: https://fcps.ezcommunicator.net/edu/Frederick/GetFile.aspx?DocId=10985