Order your yearbook online here
Use code: 25158
Choose:
*softcover ($17) or hardcover ($25) 
*embossed name or not (+$4)
Payment options:
*Paypal
*Credit-Card,
*e-check. 
You can also order and pay in person at Monocacy Middle School by reservation.
Contact amy.diggs@fcps.org to set up a time or if you have any questions at all.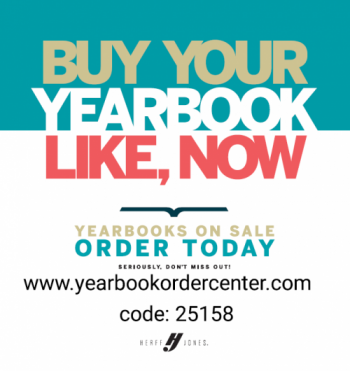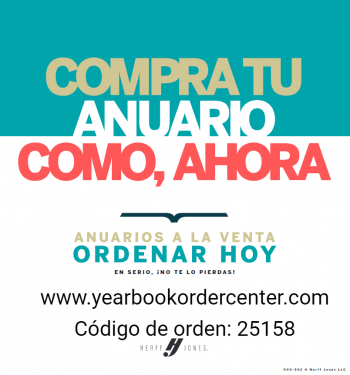 Sign Language Interpreters: 
Families needing a sign language interpreter should contact Mrs. Beachley at 240-236-4726 at least 10 days prior to the event.